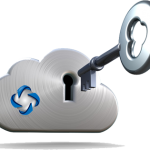 Using the ACH Payments Identity Verification tools you access public records and U.S. Treasury databases to reduce risk and better position your company for fraudulent engagements. We provide the most advanced identity verification system available and can tailor it for you based on your business requirements.
Our identity verification system provides ultra fast response times, returning data that will:
Help you avoid high risk customers
Better manage your companies risks
Protect your data
Prevent fraud
Prevent poss of revenue
Reduce chargebacks
Contact us now to learn more about our Identity Verification systems.