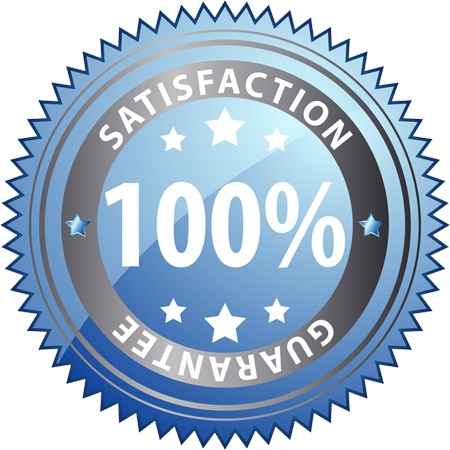 ACH Payments has been providing e-telligent payment processing solutions to thousands of businesses of all sizes for over 13 years. No matter what type of business circumstances or business environment are encountered, ACH Payments is always committed to meeting or exceeding the needs of our clients.
We are committed to providing our clients with the very best in ACH processing and credit card payment solutions. One of our core focuses is in assisting companies with payments integration developments. In this regard, few are able to match our capabilities.
Small and large clients alike, we fulfill payment processing needs that are powerful and secure – and at prices few companies can match. We offer the most comprehensive guarantee in the industry, one that will refund 100% of your processing fees in the first 60 days if you are not completely satisfied.