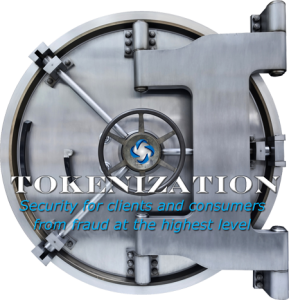 When carefully planned, and with the right partner, software/asp providers that integrate API payment solutions can realize multiple benefits:
More comprehensive product
Revenue streams
Cross selling opportunities
Offloading payment compliance burdens
There's a huge difference in just providing payment API tools and IT support versus what ACH Payments provides. We more than go the extra mile for our software vertical partners. These things aren't typically seen at the outset when choosing a payment solution provider, but they're cornerstone to a long-term, successful payments integration. Here's a few as food for thought:
We have provided developments to work in concert with other third party software to tie into our software vertical partner's applications, resulting in greater satisfaction of the software vertical partner's customer base.
We have provided mobile development applications that communicate with specific requirements the software vertical partner requires. The end result is that the software partner receives an application that works specifically with their systems and the customers that use them, all courtesy of ACH Payments.
We're visible for integration partners. We routinely attend our partner's conferences to answer questions, speak about upcoming developments and gather their customer's needs for future developments.
We give back. We routinely sponsor conference dinners and provide door prizes like iPad's, or even pro-bono development work to the integration partner's customers, and the big winner is our integrated partner from the satisfied clients created.
We establish specific marketing plans for electronic payment adoption towards the consumer base. We gather data, communicate with the software end-users, and then develop plans to increase revenue efficiency.
Have we mentioned revenue share? Of course we can devise great revenue sharing partnerships. It's been a core focus for years. In fact, we have some software vertical clients who receive a very nice contribution from us towards their bottom line.
Whatever the situation, we are completely open to discussing what might be your idea of a perfect payments integration. We understand that software companies are under pressure from competitors, demanding clients with special needs, and from their own company to provide the next best widget. We have even gone to the length of providing a few vertical partners with exclusivity because once the integration was complete and feedback started coming in, they knew it would only be a matter of time before their competitors found us.
Can electronic payments better position your company? Can they provide an additional revenue stream? Those questions can only be answered by exploring your options. Why miss the boat?