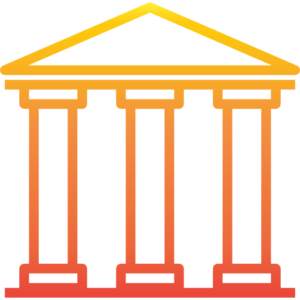 Best ACH Payment Companies: What Your Business Should Know
The ACH Processing  [Automated Clearing House] Network allows for electronic debiting [and crediting] of checking and savings accounts. The network currently operates in the US and Puerto Rico.
The best ACH Payment Companies will offer the following:
An

ACH Virtual Terminal

that will allow you schedule recurring ACH payments as well as one-time payments via phone. Ability to edit future payment dates and $ amounts

Ability to forecast cash flow for future months

A

High Risk ACH Solution

for businesses more at risk for chargebacks

A

secure ACH Website Payment

Collection page. Customize logo, colors etc and collect desired customer payment data

Automated email receipts that offer customization for each customer as well as providing the ability to promote new products/services

Automated NSF handling for rejected ACH transactions. You can resubmit non-sufficient funds transactions automatically with  varying rule set eg Retry debit first Friday am after reject

An

ACH Integration API

that makes automated payment collection and reconciliation simple.

Fantastic customer support. The best ACH companies know that payment collection is vitally important to businesses. When your money is one the line you expect prompt, professional support

Reasonable fees. You should pay no more than  50 cents per transaction and no percents unless high risk business

Secure data handling and ACH tokenization for recurring payments
The best ACH processors and ACH Payment Companies are always looking to make product improvements. Account verification is one. You can now ascertain if the check writer has a valid account with money in it before you take payment.
>>Contact US<