Invoicera, a leading SaaS electronic invoicing application, has integrated with ACH Payments to provide their customers with our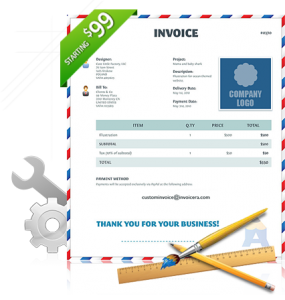 robust payment gateway solution. This payment integration will now provide Invoicera customers the ability to utilize both ACH processing and credit card processing as payment vehicles.
Invoicera customers also have to ability to utilize an existing credit card merchant account due to this payment gateway integration. Existing account information can be provided by the customers to ACH payments that will allow them to pass transactions through the payment gateway integration, eliminating the need to switch merchant account service providers.
The additional option of ACH Processing (e-checks) provides a second payment vehicle which many merchants will find as a superior option for payment processing needs because of the substantially reduced costs associated with ACH payment acceptance. This cost reduction for ACH processing is due to the fact that ACH transactions are not subject to the same discount fees as credit card transactions.
If you think your company might benefit from an e-invoicing solution, drop by Invoicera and give their solutions a try.
Just a few of the Invoicera features are:
Data import and export
Email and phone support
Instant Invoicing and tracking of payments
Multi language capability
Expense tracking
PCI compliance
Time and expense tracking
Google apps integration
Mobile integrations